What is a Denture Rebase?
Scroll down and learn all about Denture Rebase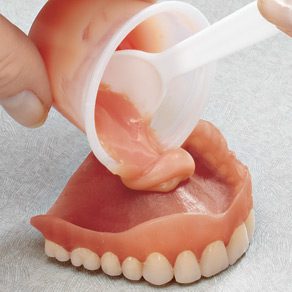 Why Should I Consider Having a Denture Rebase?
If your dentures need to be relined and or require a complete change of base, then rebase is the solution. Your denturist will take an impression on your denture, take a bite registration, and process your denture for better fitting esthetics and function.